Guide for Summer Student Participants 2020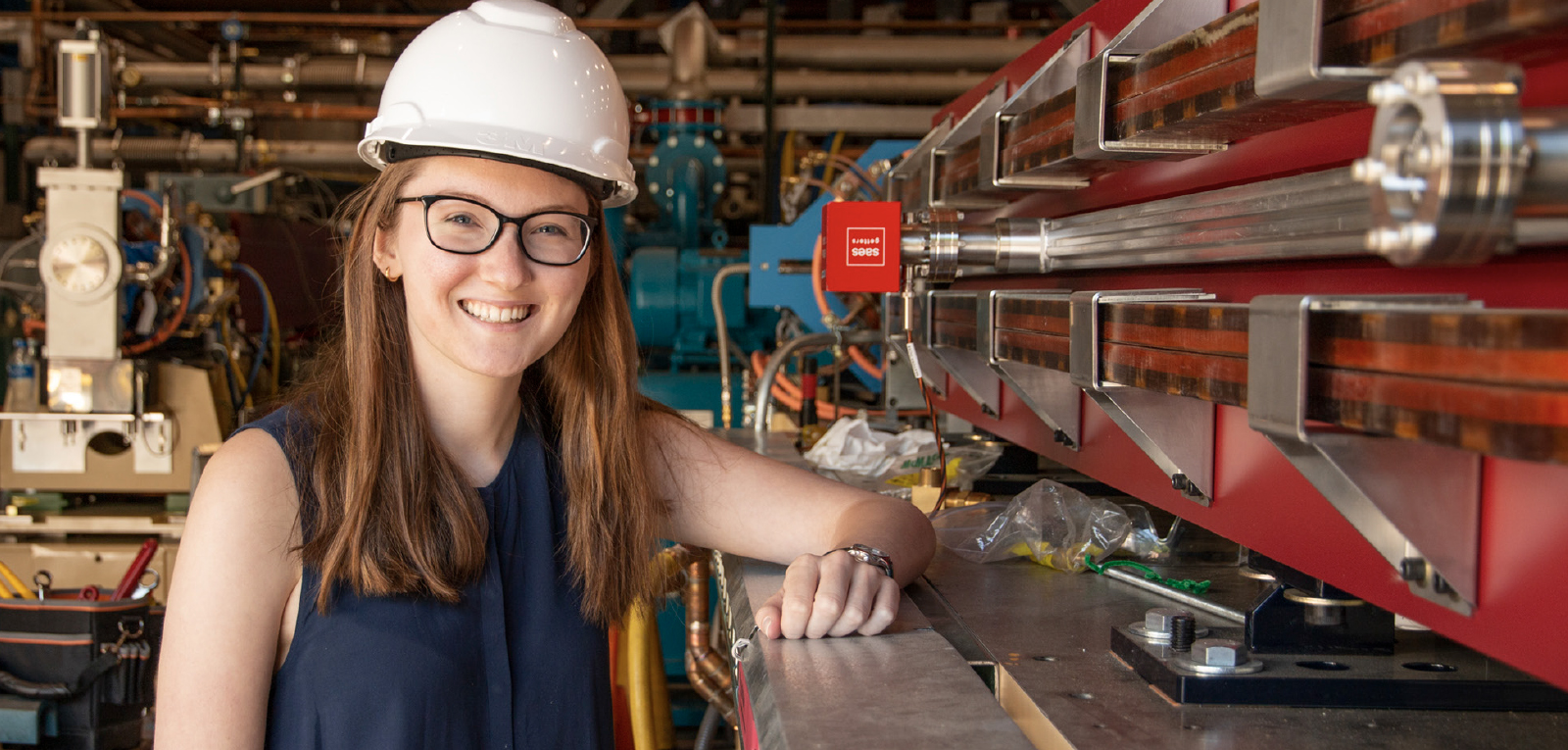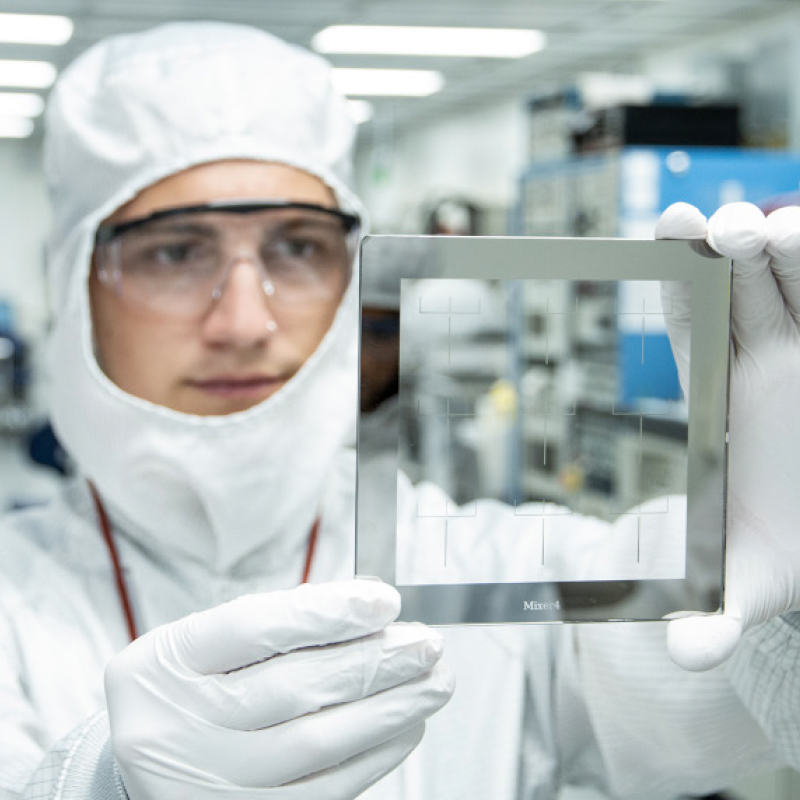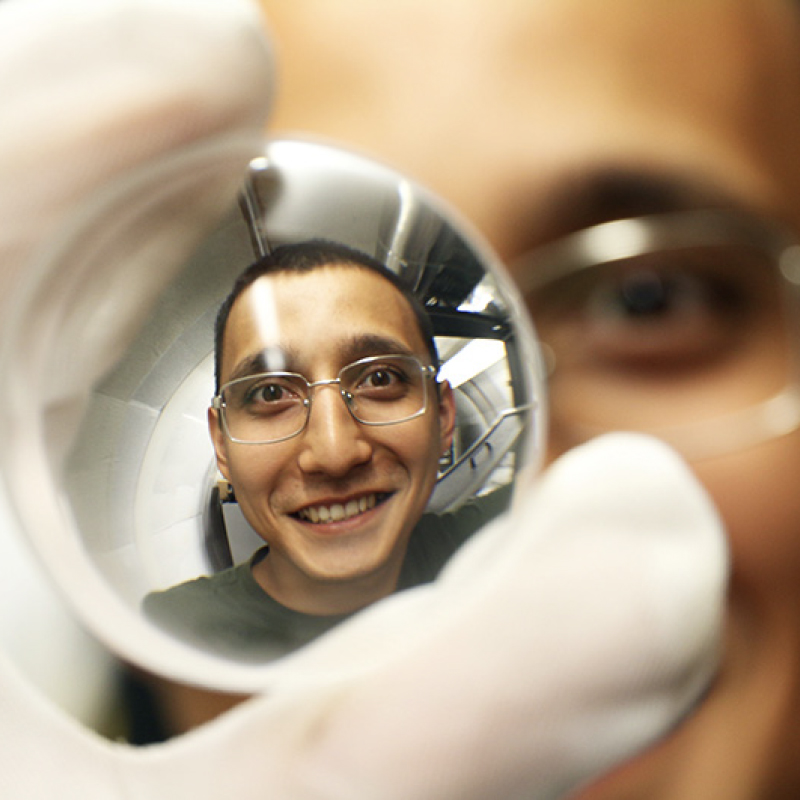 Resources for the REU, PREM, SERCCS, and SUNRiSE summer programs.
Welcome to the Cornell Laboratory for Accelerator-based Sciences and Education (CLASSE) and the Cornell High Energy Synchrotron Source (CHESS) at Cornell University. We all hope that your time at Cornell will be interesting, stimulating and enjoyable. We stand ready to help you in the busy and challenging weeks ahead.
Please look over the following helpful information. If you have questions, comments or suggestions, please reach out to our program staff.
Program Faculty:
Prof. Ivan Bazarov
REU Faculty
bazarov@cornell.edu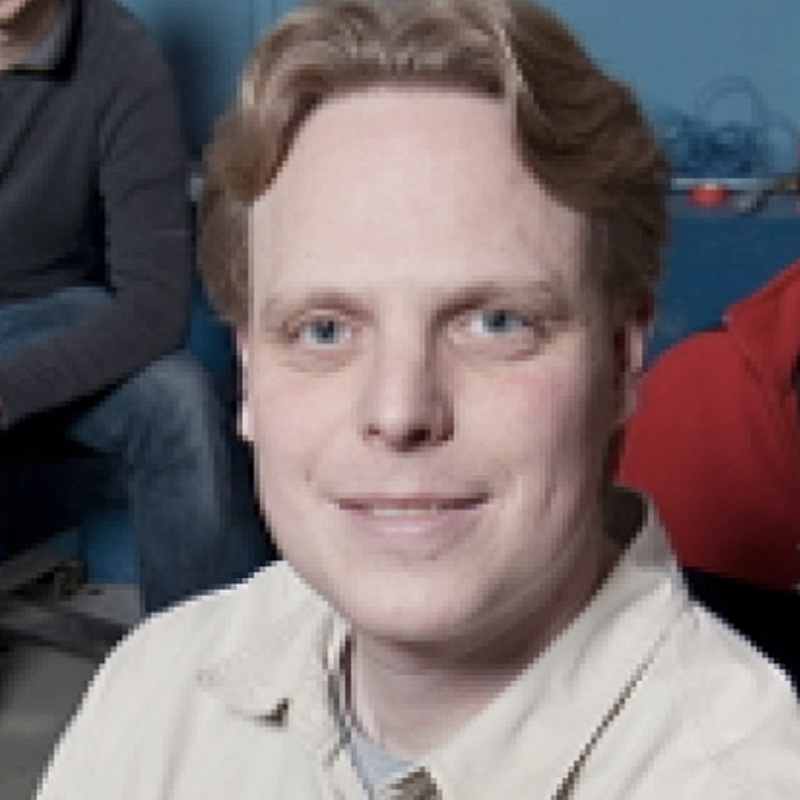 Prof. Matthias Liepe
REU Faculty
mul2@cornell.edu
Prof. Carl Franck
PREM, SERCCS, SUNRiSE Faculty
cpf1@cornell.edu
Program Administration:
Megan Adams
Program Administration
mmf238@cornell.edu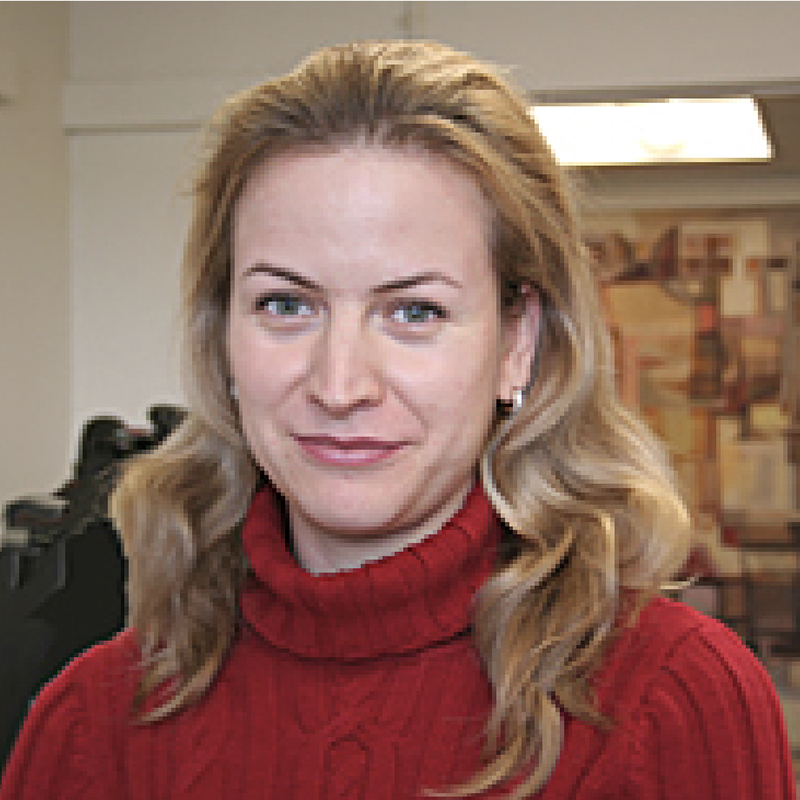 Katerina Malysheva
Program Administration
evm23@cornell.edu
Shannon Spencer
Program Administration
slk38@cornell.edu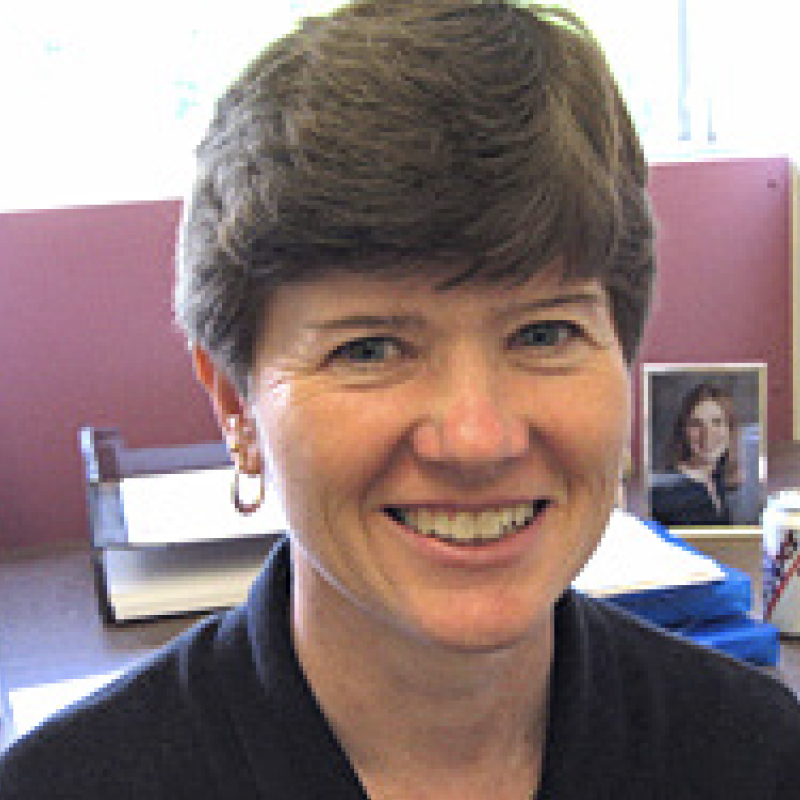 Monica Wesley
Program Administration
Ombudswoman
man5@cornell.edu
Summer 2020 Important Dates:
For more dates and information on your specific programs visit the REU page or thePREM, SERCCS, SUNRiSE page
| Date | Program | Event |
| --- | --- | --- |
| June 8 | REU | Orientation |
| June 15 | PREM, SERCCS, SUNRiSE | Orientation/Presentations |
| August 7 | PREM, SERCCS, SUNRiSE | Poster Presentations |
| August 13 & 14 | REU | Final Presentations |
Cross Program Information
For information specific to your program please visit the REU or PREM, SERCCS, SUNRiSE sections.
CLASSE Virtual Coffee
A chance to visit with fellow undergraduate summer researchers, CLASSE staff and faculty.
Please see the REU and PREM/SERCCS/SUNRiSE calendars for dates and announcements of the special featured Cornell guests.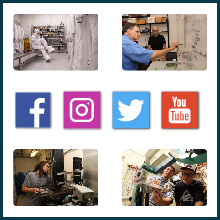 Social Media
Despite the state of the world we are planning on this being a great summer filled with amazing experiences and awesome opportunities. We encourage you to show off your hard work to your family and friends via social media, as well as connect with our growing social media platforms.
Use #CornellAccelerates and tag us with the following: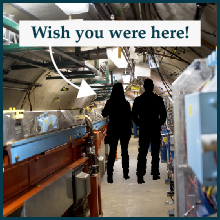 Virtual Tour
We would have loved to have here on campus with us. There is so much to show you. Please take a look at a few of these digital resources to get an idea of what our facilities look like.
This is the video we show to guests before they tour the facilities at Wilson Lab
Step into the first floor of Wilson lab and check out a portion of the experimental hall. We are working towards expanding this environment.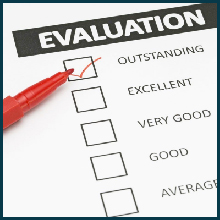 How are we doing?
We value your input on your experience this summer so please expect an anonymous survey via email that will help us make the summer student program as beneficial as possible.