ERL 2022
66th ICFA Advanced Beam Dynamics Workshop on Energy Recovery Linacs

October 3-6, 2022
In-Person at Clark Hall on Cornell Campus
More details on Indico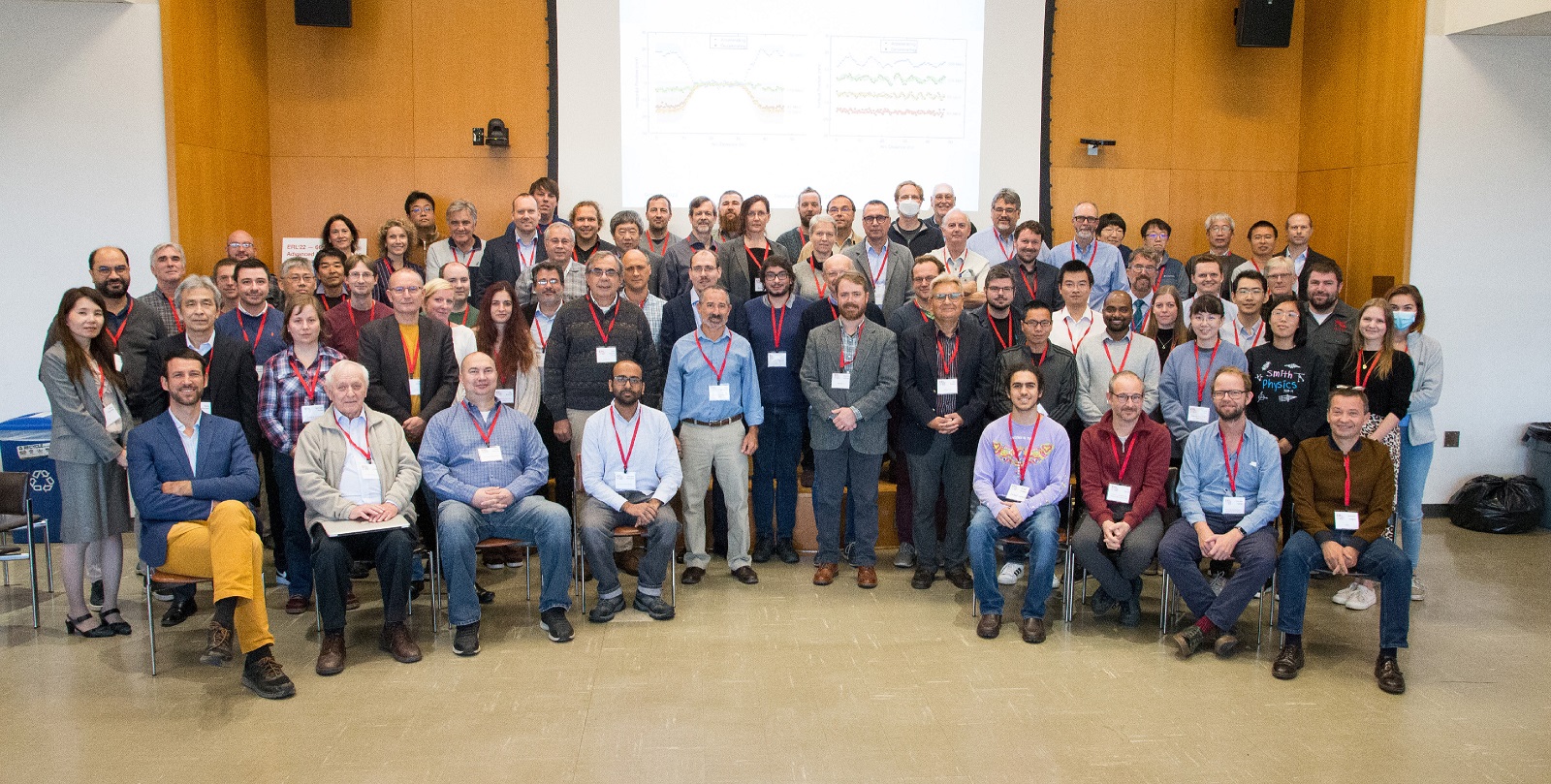 The ERL'22 workshop is the ninth in the series of biannual international workshops covering accelerator physics and technology of Energy Recovery Linacs. The workshop will serve as a forum for scientists and engineers from around the world to review the latest developments in ERL physics, technology and applications, to exchange ideas. For more details, please visit the
workshop Indico
. Participants are also encouraged to bring posters to help provide an overview of facilities, existing or planned. Posters will be displayed in 701 Clark Hall over the course of the workshop. Thank you!
After the workshop:

October 6, 2022
Details will be posted in the near future.
Please register if you are interested. There is no registration fee.
Register Here
Workshop to discuss the present state of the Bmad simulation toolkit and to talk about and plan future development.
---
October 7-9, 2022
In-Person on Cornell Campus

Join us for an introductory course on Bmad, CLASSE's own subroutine library for relativistic charged–particle and X-Ray simulations in accelerators and storage rings.
For more details and registration, please visit the Indico Indico. There is no fee for the course.
Previous Workshops: