Sponsors
ERL '22 is sponsored in part by the following projects and organizations: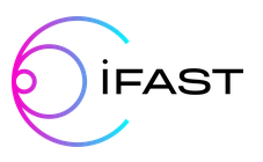 Innovation Fostering in Accelerator Science and Technology (
iFAST
), which receives funding from the European Union's Horizon 2020 Research and Innovation programme under Grant Agreement No. 101004730. iFAST will be sponsoring the participation of three students in ERL '22.

Kyma
develops and produces advanced high-tech permanent magnets devices for the light source accelerator industry. Kyma will be sponsoring a coffee break for ERL '22.

RadiaSoft
is an industry leader in high-level research & design and scientific consulting for beamline physics and machine learning. RadiaSoft will be sponsoring the banquet for ERL '22.

Tech-X Corporation
specializes in advanced physics simulation software for engineering industries, scientific research laboratories, and educational institutions. Tech-X Corporation will be sponsoring the welcome reception for ERL '22.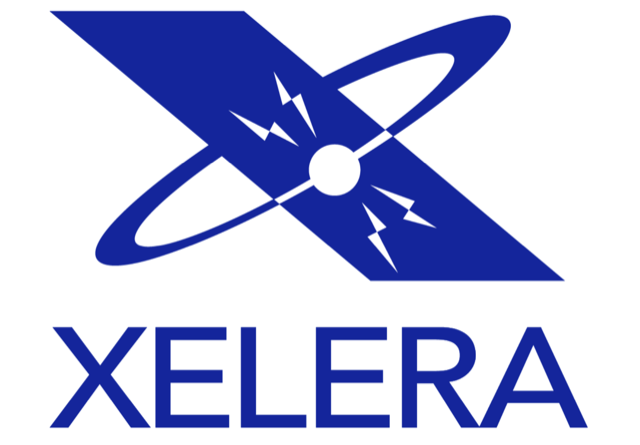 Xelera Research
offers a full line of consulting services to support your project, regardless of size, for accelerator design, design of individual components, expert advice on radiation shielding, personnel safety, and layout and design of x-ray and electron beamlines. Xelera Research will be sponsoring a coffee break for ERL '22.