Summer Engineering and Research for Community College Students @ CLASSE

Tatiana Sheppard, Onondaga Community College, SRCCS 2020
The National Science Foundation (
NSF
) has awarded us a grant for our summer research program for New York State community college students. Under this program, students interested in a career in science, engineering, and technology will be invited to participate in cutting-edge research at the Cornell Laboratory for Accelerator-based Sciences and Education (
CLASSE
).
The ten-week program will start on Monday, June 6, 2022 and end on Friday, August 12, 2022.
Participants will receive a stipend. Local group housing will be provided through Cornell University
Campus life
, if participants prefer not to commute daily.
SERCCS Participants Contribute to a Variety of Research Areas:

COVID-19 has changed the way we take group photos, but it hasn't changed the value of this summer program.
Interested? Here are the next steps:
For further information, please contact: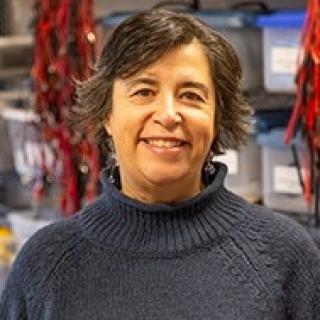 Florianna Blanton
Program Administration
fgb29@cornell.edu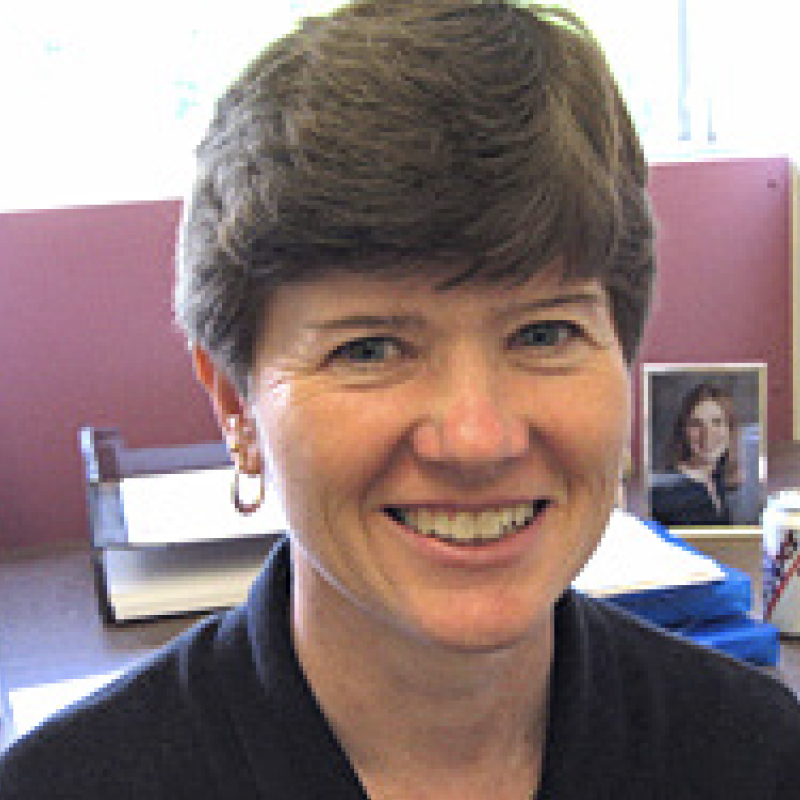 Monica Wesley
Program Administration
Ombudswoman
man5@cornell.edu