Summer Engineering and Research for Community College Students @ CLASSE

Tatiana Sheppard, Onondaga Community College, SRCCS 2020
NSF
) has awarded us a grant for our summer research program for New York State community college students. Under this program, students interested in a career in science, engineering, and technology will be invited to participate in cutting-edge research at the Cornell Laboratory for Accelerator-based Sciences and Education (
CLASSE
). The eight-week Summer Engineering and Research for Community College Students (SERCCS) program runs from mid-June to early August. Participants will receive a stipend. Local group housing will be provided through Cornell University
Campus life
, if participants prefer not to commute daily.
SERCCS Participants Contribute to a Variety of Research Areas:

COVID-19 has changed the way we take group photos, but it hasn't changed the value of this summer program.
Adapting to the COVID-19 pandemic, the 2020 program was conducted remotely. In the summer of 2021, we expect to return to research on campus, along with formal lectures, tours of research facilities, social and recreational events, and a forum at the program's end in which participants present results of their research.
Interested? Here are the next steps:
For further information, please contact:

Megan Adams
Program Administration
mmf238@cornell.edu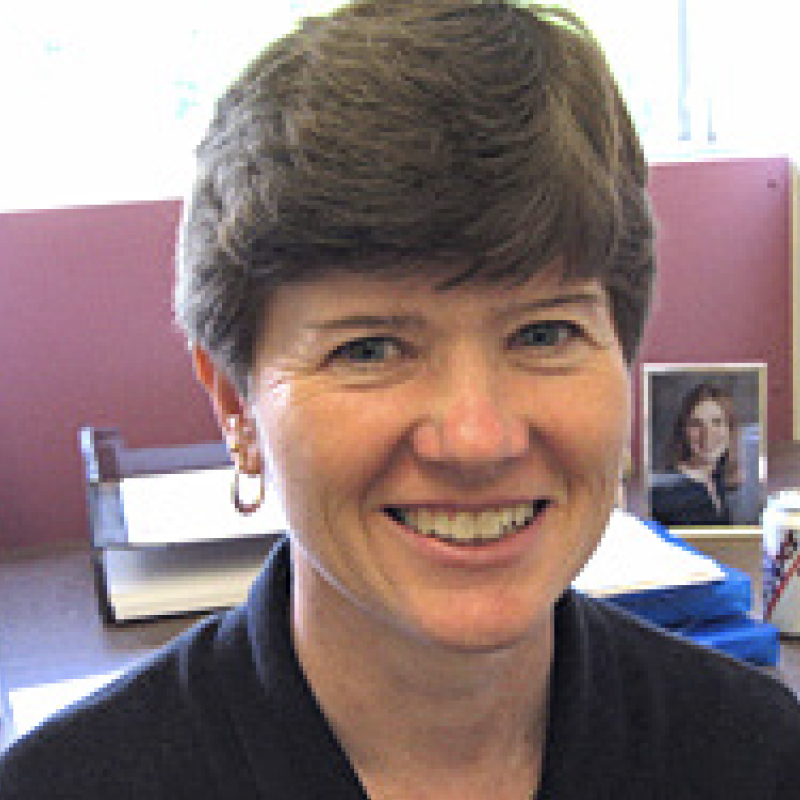 Monica Wesley
Program Administration
Ombudswoman
man5@cornell.edu