---
x-ray Beam Size Monitor Page
---
a list of most of the presentations given by dpp, including workshops and local meetings
xBSM PRESENTATIONS
---
2013-01-24 added page on optics devices
---
2013-03-12 horizontally limiting slits and filters
This is a ppt that describes the current knowledge of the slits.
20130312-HorizontallyLimitingSlit


---
2012-08-06 spread sheet for summary of April 2012 runs
This is the file that lists runs for various energies and optics, along with analysis results.
20120518-Summary-Runs


---
2009-11-23 wire-bonding chart for xBSM detector board
The figures below show the detector board as designed 20090304. This board is for the 14ns readout system. The details close to the diode array are the same for the new 4ns board.
The 4 images are the same except for magnification.

Use the file link by the icon on the right (highest magnification) to define wire-bonding.
---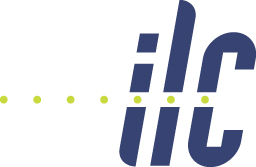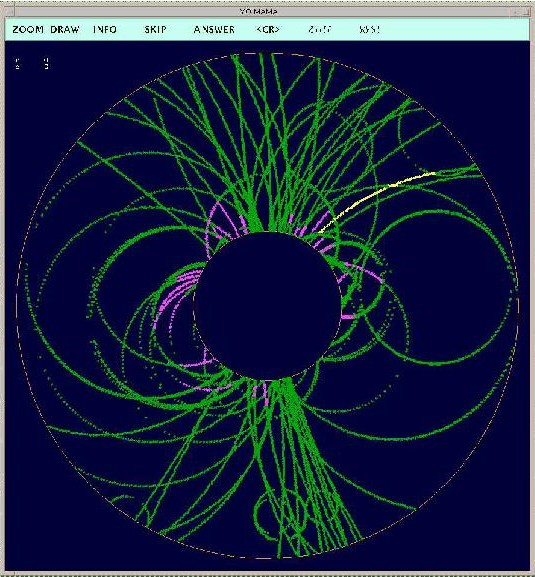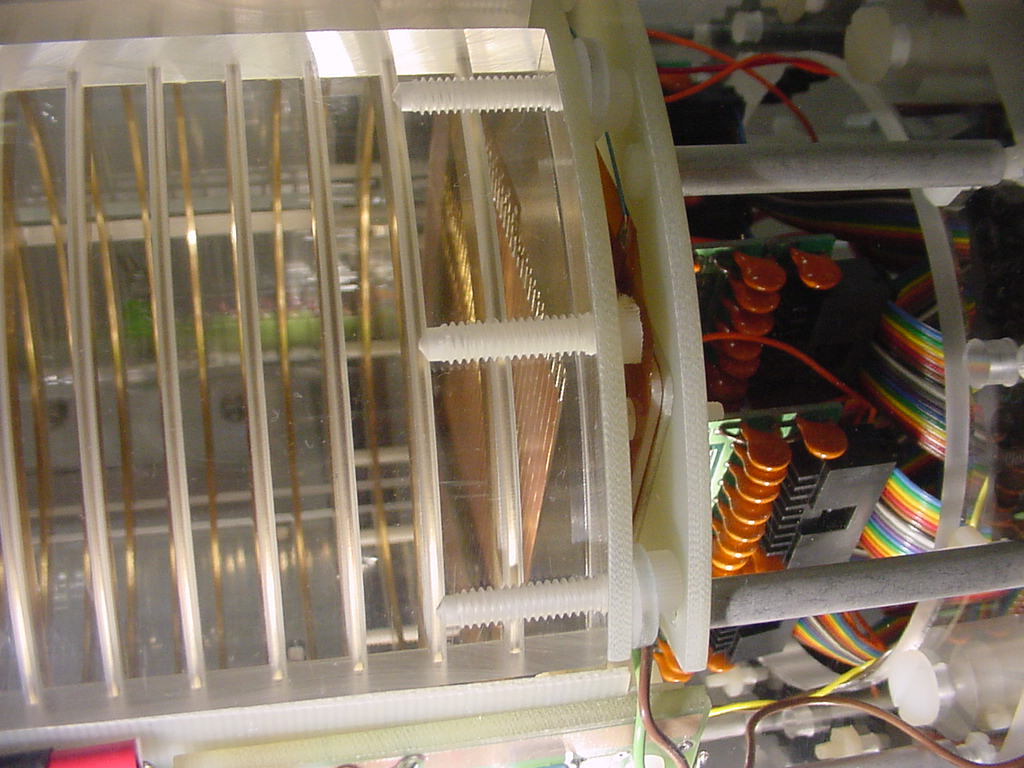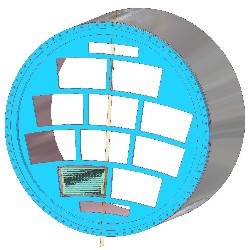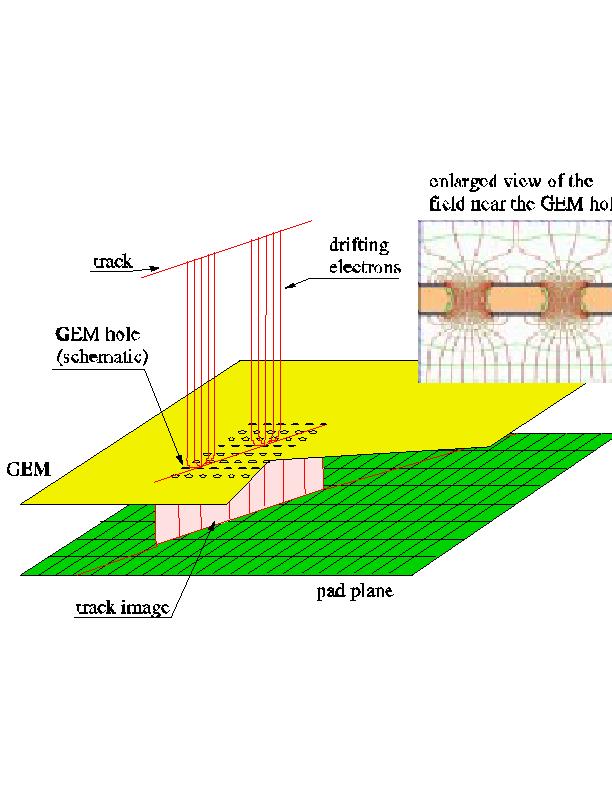 (purdue)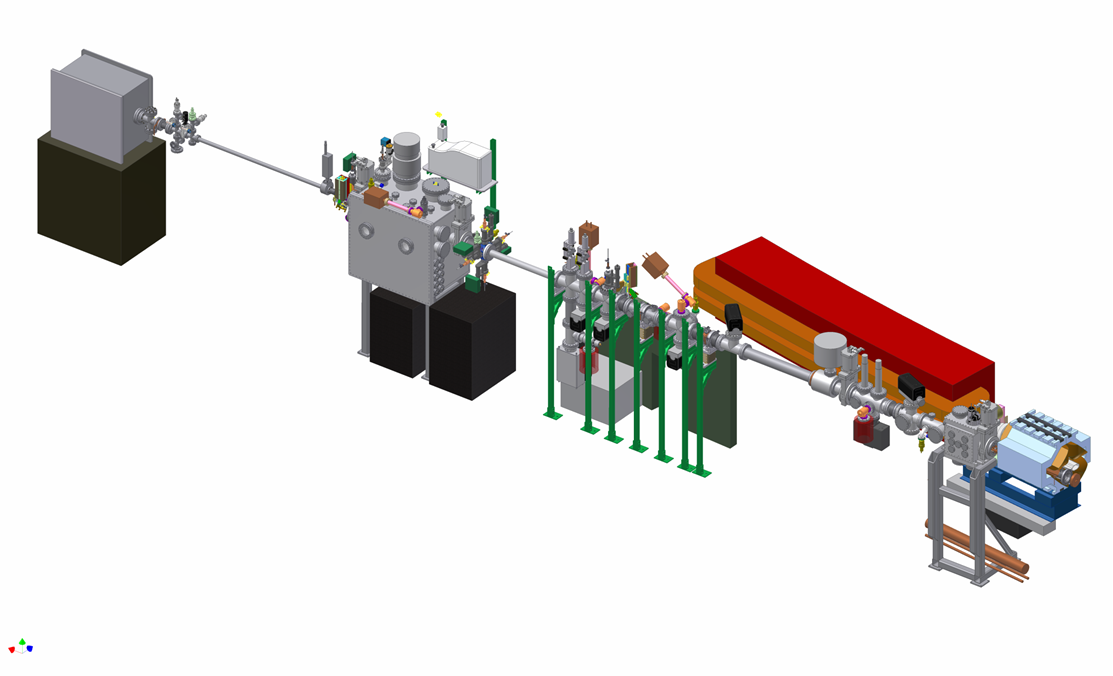 xBSM
---