CLASSE NEWS
|
17 Oct 2017
---
Exciting News at CLASSE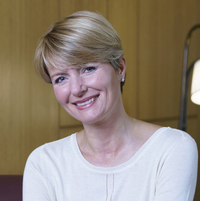 Julia Thom-Levy will become the CLASSE Deputy Director
Julia Thom-Levy, a LEPP faculty member and participant in the CMS upgrade, will become the CLASSE Deputy Director. In this capacity she will focus on CLASSE long-term scientific planning and supporting research projects, particularly those outside Wilson Lab. Her appointment will begin on January 1, 2018, though you may already have seen her at meetings or in the corridors.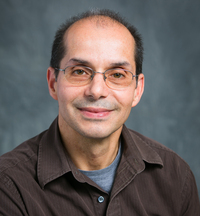 Ernie Fontes will become CLASSE's new Technical Director
Ernie Fontes will become CLASSE's new Technical Director. In this role, Ernie will oversee the technical operations of the lab, with essential responsibilities in organizing and allocating technical resources, supervising technical leads across the lab, and facilitating important technical decisions. With Ernie's appointment, which will go into effect gradually over the next few months, CLASSE is filling a long-open position that has historically been a key ingredient of the lab's scientific success. Ernie brings a wealth of knowledge and expertise to the Technical Director position. He has served as the Associate Director of CHESS for over 18 years, and in that capacity has become familiar not only with CESR operations, but with other lab programs as well. He consistently brings a thoughtful, collaborative and accomplishment-oriented approach. Much of Ernie's effort will continue to benefit CHESS, which is the largest CLASSE program. In conjunction with this change, CHESS is creating a new position, the CHESS Science Director, which will replace many elements of the Associate Director role. The CHESS Science Director will report to the CHESS Director, Joel Brock, and will oversee the CHESS science programs. Specific responsibilities include leading scientific planning, supervising CHESS scientists and post-docs, serving as primary contact to the CHESS user community, and proposal and report coordination. This position is now posted, and we hope to find an excellent candidate in the coming months.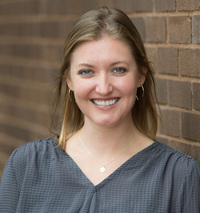 Jamie Slater, CHESS's primary administrator
In addition, Jamie Slater will transition to the primary administrator for CHESS, assuming many of Ernie's previous administrative duties. Her responsibilities will include maintaining contact with the funding agencies and staying on top of reporting requirements and communiques.