REU Class of 2021 Student Q&A's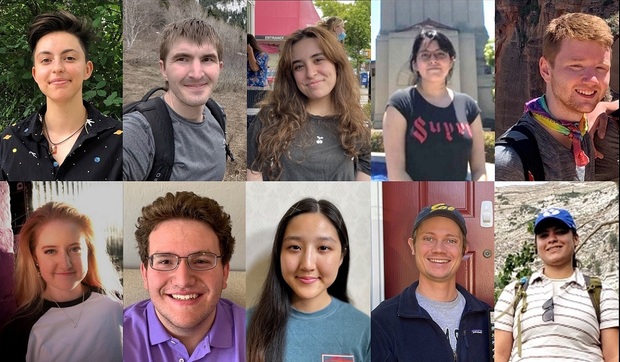 REU Class of 2021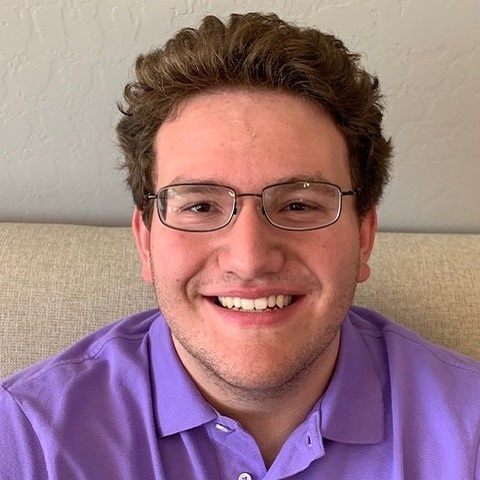 Gregory Babić
Arizona State University '22
"Even though I have been working with another group for two years, this was the first project in which I could make most of the decisions on the research, and I enjoyed being in the driver's seat. Within this project, there is also a convergence of several fields...and I always find these cross-discipline projects fascinating and enjoyable."
Full Interview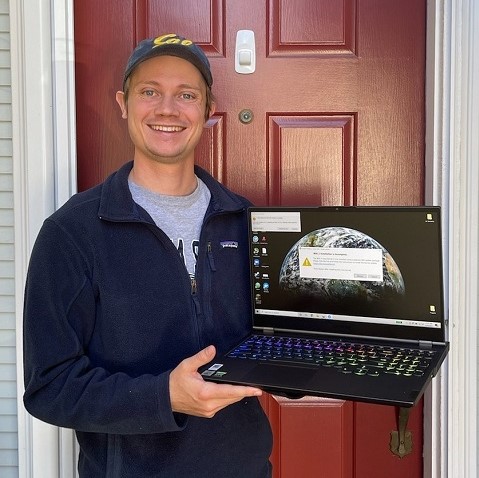 Sean Conlon
UC Berkeley '21
"I enjoyed collaborating with my group mates. They worked in-person on the real-life experiment while I worked remotely on the simulated experiment. It was cool that they could help me and I could help them even though we were on separate sides of the continent."
Full Interview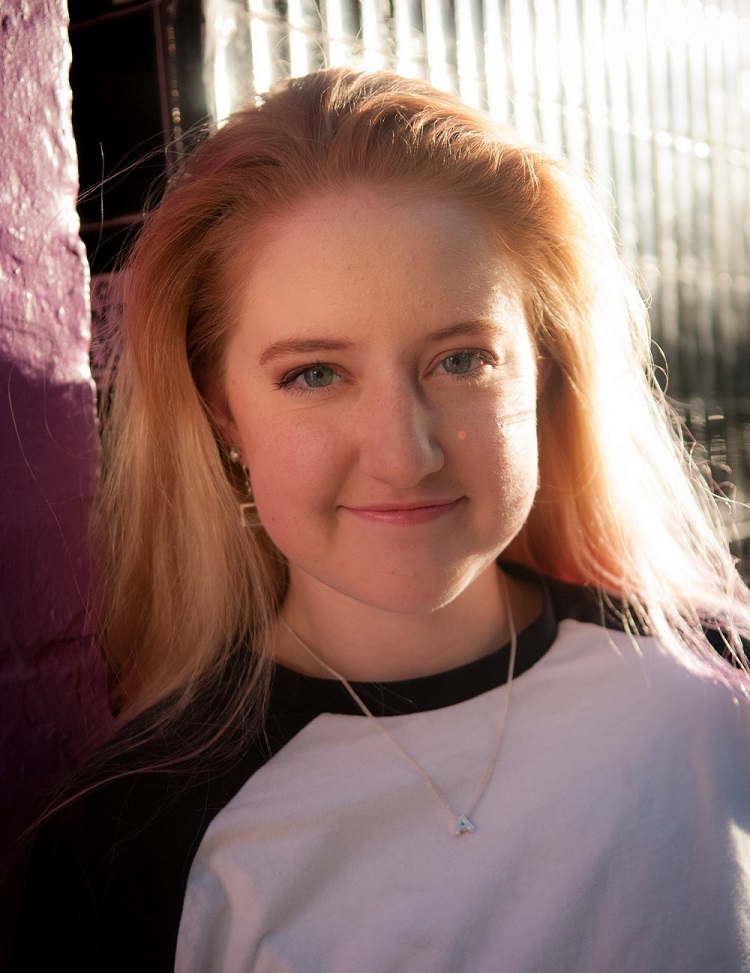 Abigail Fagan
Morehead State University '23
"Thanks to this experience I am planning on pursuing a career in academia. The environment at Cornell University is so uplifting and all the mentors and graduate students we were able to work with were very open and helpful. This was a positive experience overall and I'll be looking at coming back here for graduate school."
Full Interview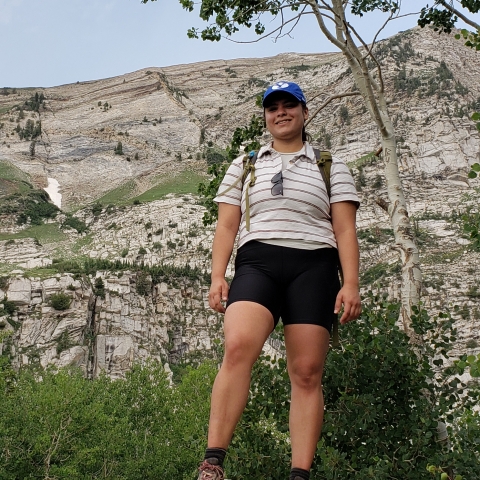 Eva Guevara
University of Texas '22
"I have most enjoyed being a part of a larger research community and having such clarity about what the larger picture of my research is and where my project fits in. I have thoroughly enjoyed working with my smaller research group and participating in the larger CBB meetings."
Full Interview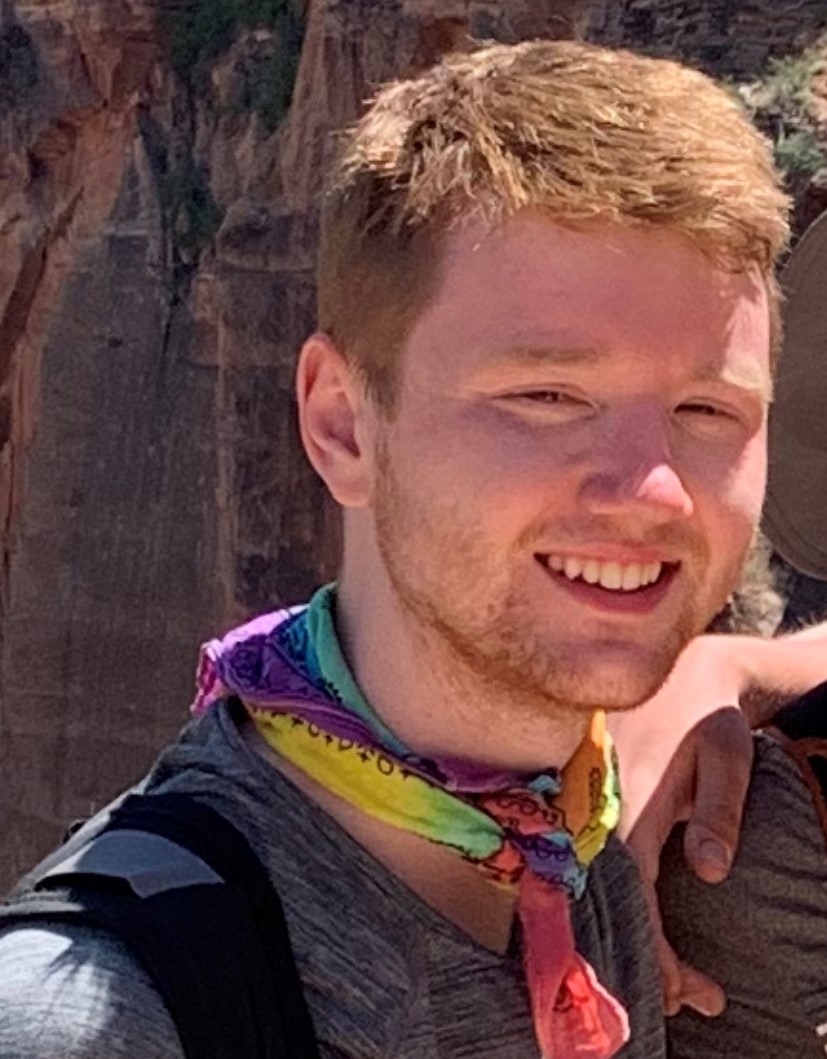 Charles Hultquist
Michigan State University '22
"I've really enjoyed being able to process real data from such a large experiment. It is an incredible experience to work hands-on with the experimental measurements I have taken and know that my analysis can have some impact for future physicists."
Full Interview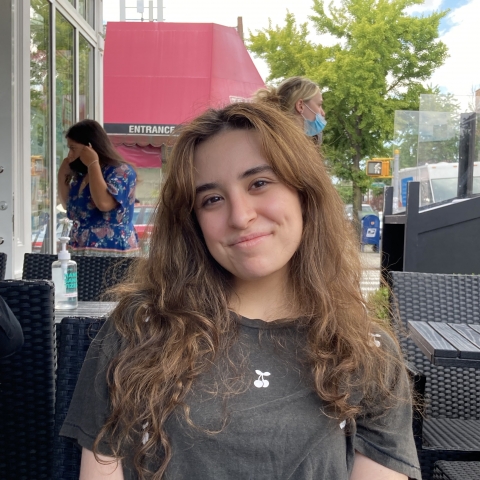 Zeinab Ismail
Saint John's University '23
"This experience has only reinvigorated my desire to earn a PhD in physics and become a researcher. It also taught me that being a researcher is by no means easy. I always thought it was easier to study and work on an assignment when given ultimate freedom on how to work with it. However, after being given an assignment and having to navigate by myself to get the answer I realized it is not easy whatsoever. This realization means a lot to me."
Full Interview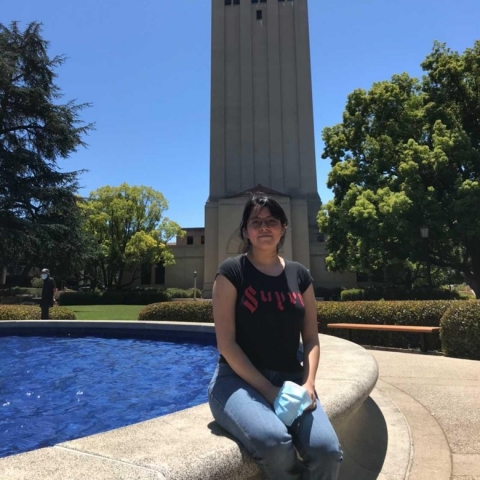 Jael Lopez-Saucedo
Stanford University '23
"This program showed me that engaging in physics research is truly incredible. You use all your academic and personal tools to understand the world around you: your computational and communication skills, scientific abilities, and your identity."
Full Interview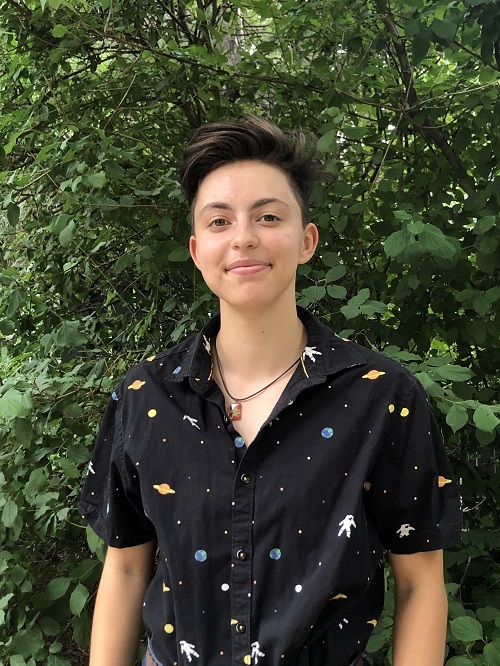 Anna Nica
University of Colorado Boulder '22
"This REU program has highlighted for me the importance of interdisciplinary research. I was worried I wouldn't be accepted because my studies and previous research projects have been focused on astrophysics, but this experience has taught me that my contributions are also welcomed and that diverse skill sets between researchers can bring new insights to a project."
Full Interview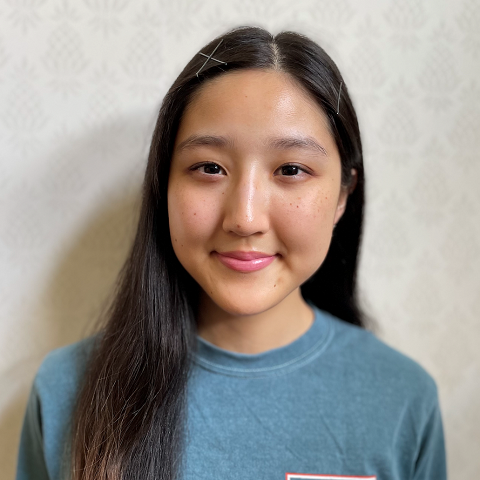 Cindy Wang
Case Western Reserve University '23
"This summer, I've gotten a taste of what it is like to conduct scientific research for a living, and I personally really enjoyed it! I am greatly looking forward to doing similar types of work in the future, and to continue delving into the world of physics research."
Full Interview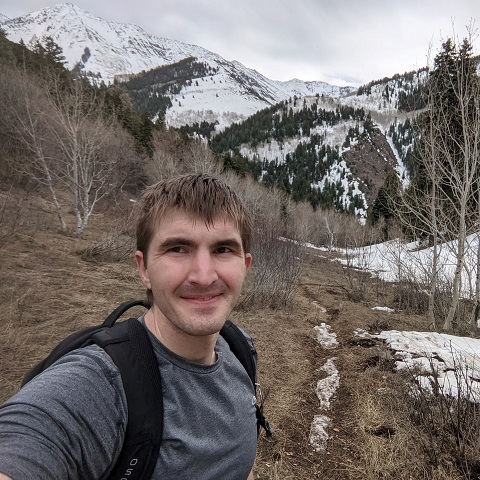 Zachary Yauney
Brigham Young University '22
"I have a better view of what the research process entails...This experience has deepened my appreciation of the art of crafting great tools for doing great science."
Full Interview