---
Liepe Research Group at Cornell University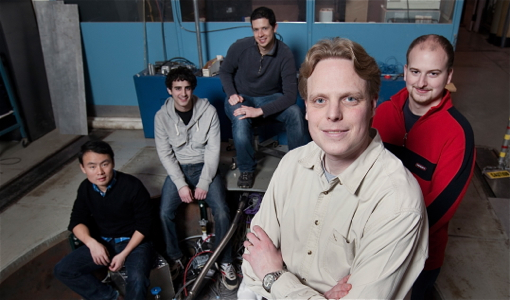 Our group is part of Cornell's accelerator physics group and Cornell's Superconducting Radio Frequency (SRF) group at the Cornell Laboratory for Accelerator-based Sciences and Education (CLASSE).
Our Superconducting RF Laboratory is located in Newman Lab on the Cornell campus.
Please contact me if you are interested in learning more about our research, and opportunities for students.
Group meetings
SRF student meeting: Tuesdays at 10:00 AM in 311 Newman Lab
General SRF meeting: Tuesdays at 11:00 AM in 311 Newman Lab
Group lunch: most days at 12:15, 4th foor Newman Lab
---