CLASSE Templates
On this page you'll find downloadable templates to use for your presentations and communications. These templates include current logos and colors so you can focus less on the style and more on the content.
For more information on the CLASSE style visit our Style Guide. If you're in need of further guidance please reach out to Andy Noyes - CLASSE Marketing and Communications - at abn48@cornell.edu.
PowerPoint Slide
The Best Option is the 16:9 format: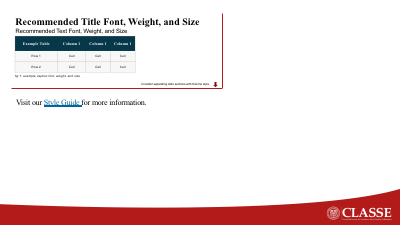 Most current projectors and video conferencing applications display your screen in a ratio of 16:9 or 1920 pixels in width and 1080 pixels in height. This template is designed for optimal resolution in this instance.
The Alternative Option is the 4:3 format: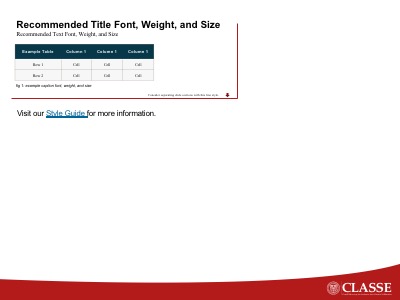 If your presented with the scenario that your projecting your slide from an older projector or an older computer use this 4:3 ratio slide. This slide is designed for maximum resolution on older models of equipment.
PowerPoint Poster Template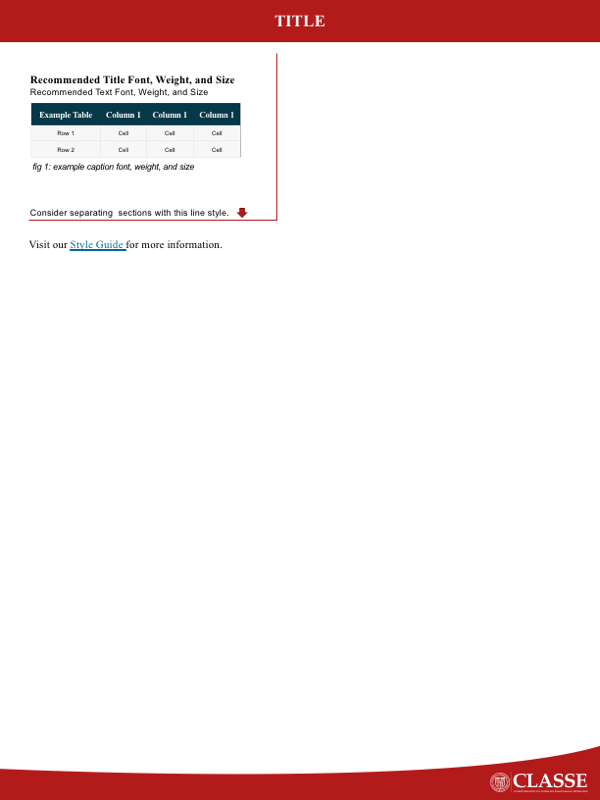 This poster template has been formatted to print on 36 inch by 48 inch paper. For help with printing your poster email Andy Noyes - Marketing and Communications at abn48@cornell.edu.
You can also submit your poster to Cornell Prints service by following the guidelines Cornell Print Services Website
Microsoft Word Document Template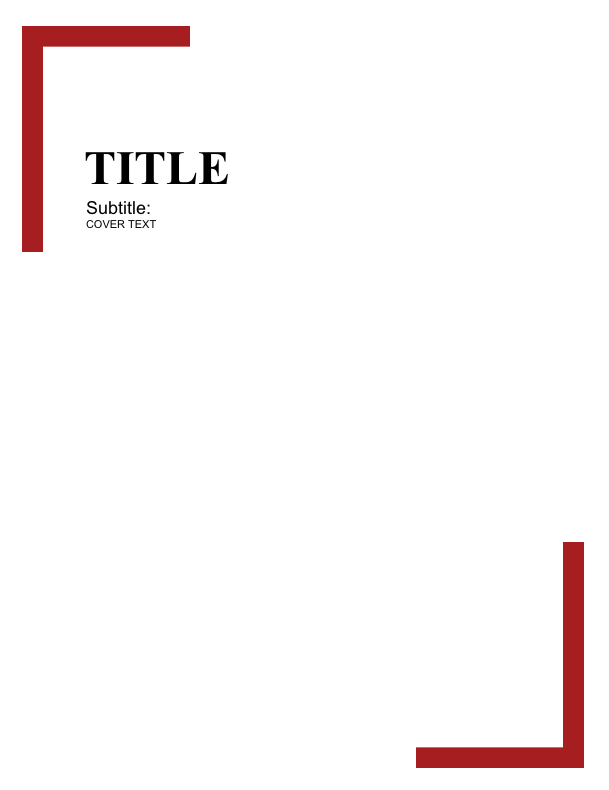 This word document template has the CLASSE color palette, a general use cover page, and standardized header and footer included.
Other Templates